A London clinic specialising in hormone and fertility treatment.
Headed by one of the UK's top academic experts on endocrinology, Dr. Channa Jayasena, we are a European centre of excellence for both male and female treatment.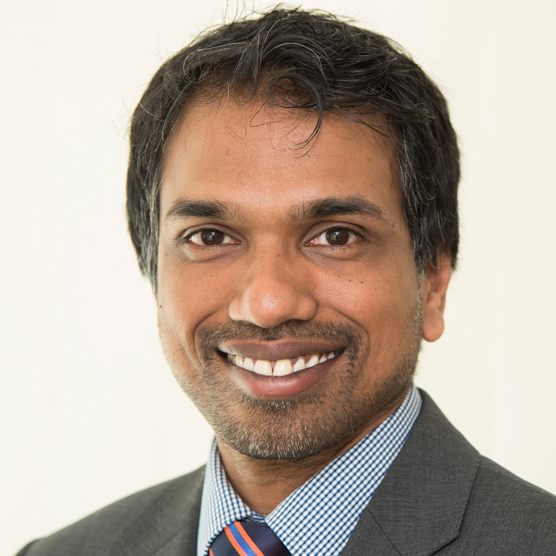 "The aim of Imperial Reproductive Endocrinology has always been to provide the best standard of care of any clinic in the world to both men and women seeking help with fertility and hormone problems. With our state-of-the-art facilities offering a wide range of services and recognised experts helping to provide critical support, we're ideally placed to deliver the best outcomes for them.
We follow your progress from initial consultation all the way through to the successful outcome. We know the difference we can make to our patients' lives, and the whole Clinic is set up around that understanding."
Dr. Channa Jayasena
Clinical Director, Imperial Reproductive Endocrinology
Why us
Imperial Reproductive Endocrinology was founded and continues to be run by experts in their field, assuring you of the best medical expertise available. Working in tandem with Imperial College London (one of the world's finest research universities), we have industry-leading facilities and an esteemed academic reputation for cutting-edge research and innovation - all to the benefit of our patients.
Testimonials
Danielle, 30, Teacher
"You have been unbelievably supportive and understanding
Thank you so much for all your support in helping me to get my thyroid sorted - I cannot thank you enough. You have been unbelievably supportive and understanding from our very first consultation - thank you"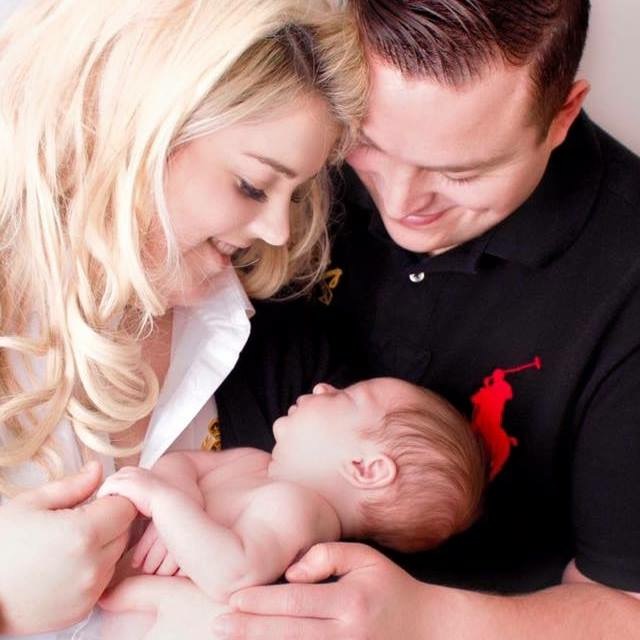 Kirsty & Clifford, 27 & 29, London
"I cannot thank him enough for what he has done for my husband and I.
Our son was born on 7th January 2016, and we were the happiest people on the planet that day. I really can't stress how much I would recommend Dr Jayasena."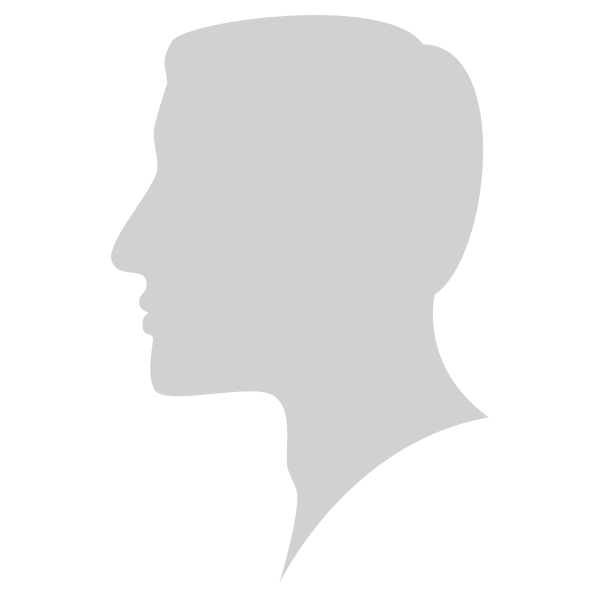 Gurdeep, 34, London
"I would recommend him in an instant.
I was in the care of somebody who was highly empathetic, understood the challenges my wife and I had and wanted to help us achieve the best possible outcomes in the most timely and effective manner. "
Our services
While we treat both men and women for a variety of hormonal or fertility issues, our approach is the same for every patient. We believe the only way to treat people is to understand their specific problems and goals, put together everything we know from our vast experience and work on current best evidence. Because of our location in London and the volume of patients we see, we've treated extremely rare conditions that other doctors have never seen before. All of this means that you will receive an expertly-tailored, individual plan to improve your health that is best suited to your needs.